TED Community Organization
The TED Community Organization is comprised of patients, caregivers, medical professionals, and individuals who advocate for those dealing with Thyroid Eye Disease (TED). In essence, we are a community of individuals who have the shared living experience of TED.
As a dedicated Thyroid Eye Disease (TED) organization, our vision and quest is to ensure that no one need ever walk alone through the TED journey. To this end, we provide education, support, and connection for all who are affected by TED.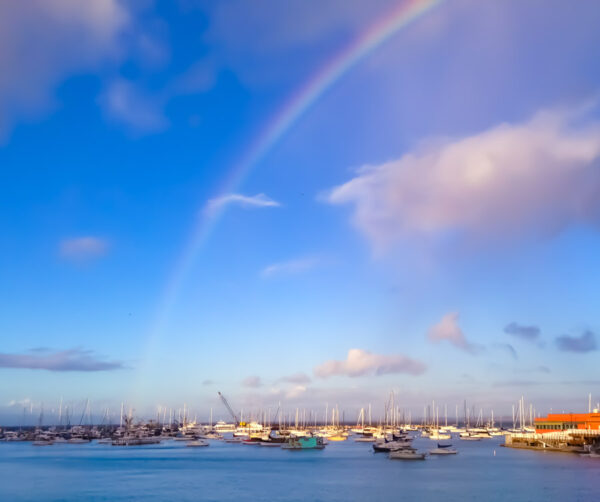 TED Community Organization offers 12 FREE resources built into our TED Care Portfolio:
TED Educational Webinars
TED Patient Podcasts
TED Online Support Groups
TED Educational & Personal Story Videos
TED In-Person Meetings, Retreats, and Conferences
TED eNewsletter
TED Online Forum
TED Online Advice Column (ie. Dear TEDe)
TED Art Therapy
TED Buddy System – one-on-one support and friendship
TED Social Media
Thyroid Eye Disease (TED) Common Symptoms

Light Sensitivity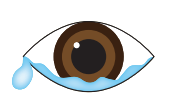 Watery Eyes
Gritty Eyes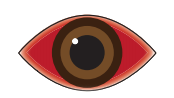 Red Eyes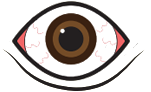 Bulging Puffy Eyes

Double Vision
Learn more about Thyroid Eye Disease (TED)
Dr. Gary Lelli: TED Basics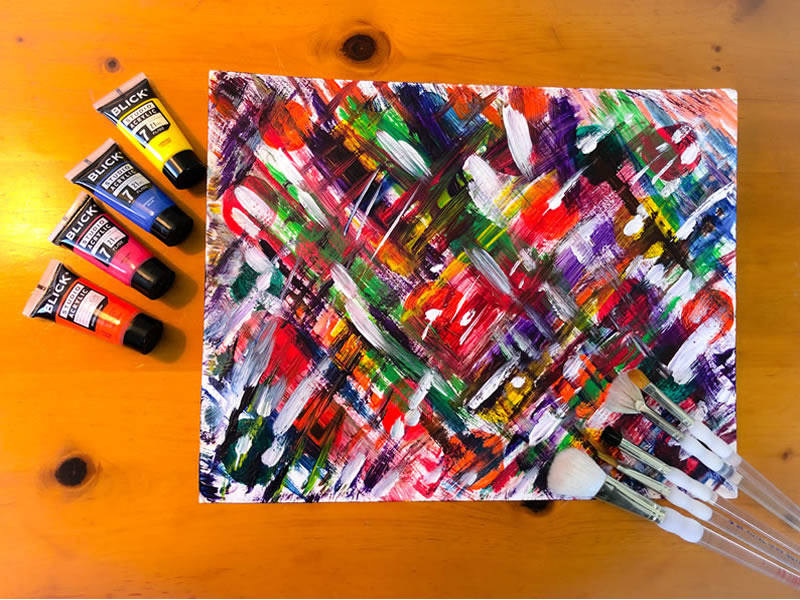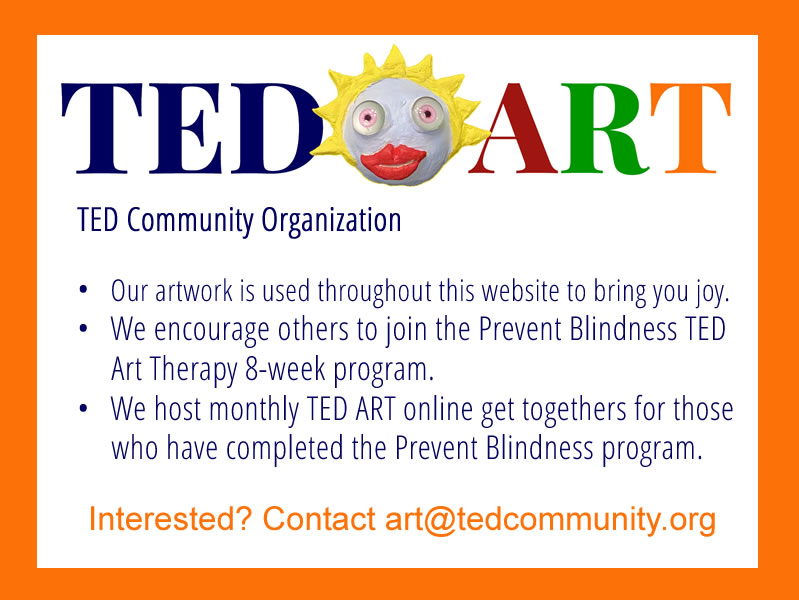 TED COMMUNITY ORGANIZATION PARTNERS
TED Community Organization
We Educate
We Support
We Connect
All those affected by Thyroid Eye Disease (TED)
You'll never walk alone.