TED Community Organization
The TED Community Organization is comprised of patients, caregivers, medical professionals, and individuals who advocate for those dealing with Thyroid Eye Disease (TED). In essence, we are a community of individuals who have the shared living experience of TED.
As a dedicated Thyroid Eye Disease (TED) 501c3 nonprofit, our vision and quest is to ensure that no one need ever walk alone through the arduous and often isolating TED journey. To this end, we provide education, support, and connection for all who are affected by TED.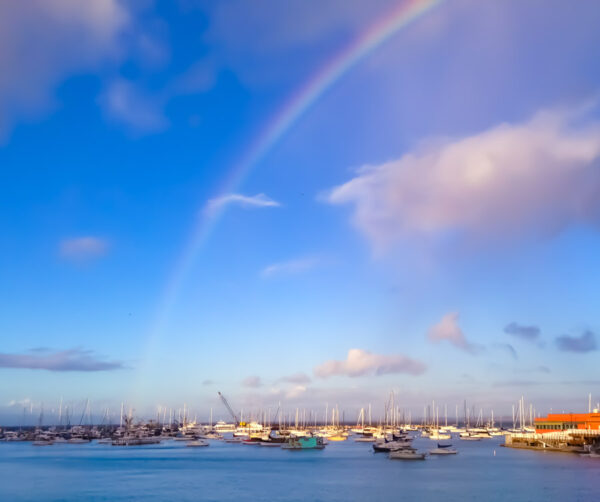 Our TED Survey identified 12 services that those affected by TED would like to see offered through our website. Thus we are currently building these FREE programs into our TED Care Portfolio:
TED Patient Podcasts
TED Online Support Groups
TED Online Forum
TED Online Q&A Column (ie. Dear TEDe)
TED Buddy System – one-on-one support and friendship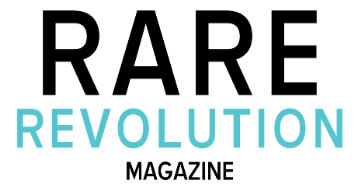 Summer 2023 Print & Digital Edition
Informative TED Articles made possible by Viridian Therapeutics
Thyroid Eye Disease (TED) Common Symptoms

Light Sensitivity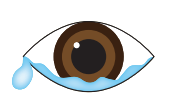 Watery Eyes
Gritty Eyes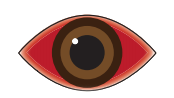 Red Eyes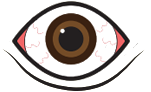 Bulging Puffy Eyes

Double Vision
Want to know more about the TED Community? Listen in to this recent podcast with host, Lauren Freedman.
Learn about the founding the TED Community Organization, the first nonprofit dedicated solely to thyroid eye disease.
  With support from Horizon, Listen to your Eyes, and podcastone.
American Academy of Ophthalmology, 2023 article, Thyroid Eye Disease (TED):
Thyroid eye disease (TED) is an autoimmune disease caused by the activation of orbital fibroblasts by autoantibodies directed against thyroid receptors. TED is a rare disease, which had an incidence rate of approximately 19 in 100,000 people per year in one study. The disorder characterized by enlargement of the extraocular muscles, fatty and connective tissue volume. Graves' disease (GD) is an autoimmune disorder involving the thyroid gland, typically characterized by the presence of circulating autoantibodies that bind to and stimulate the thyroid hormone receptor (TSHR), resulting in hyperthyroidism and goiter. Organs other than the thyroid can also be affected, leading to the extrathyroidal (outside the thyroid gland itself) manifestations of GD. TED is observed in ~ 50% of patients while Graves' dermopathy and acropachy are quite rare. TED was previously known as thyroid-associated ophthalmopathy (TAO), Graves orbitopathy (GO) and other variations.
Graves' Disease Awareness Month
The Graves' Disease & TED Combo
TED COMMUNITY ORGANIZATION PARTNERS
TED Community Organization
We Educate
We Support
We Connect
All those affected by Thyroid Eye Disease (TED)
You'll never walk alone.